Thinking about the environment and business
Ecolution by SCANIA
To protect the environment and the interests of our clients, we have become a member of the "Ecolution by Scania" programme.
The solution developed by SCANIA is a versatile system that makes it possible to increase fuel economy.

As part of Ecolution, due to in-depth analysis of the company and the specific nature of services, solutions are being developed to help optimizes entire transport processes, thanks to which the company, apart from fuel savings, reduces equipment failure, increases the qualifications of drivers and reduces CO2 emissions.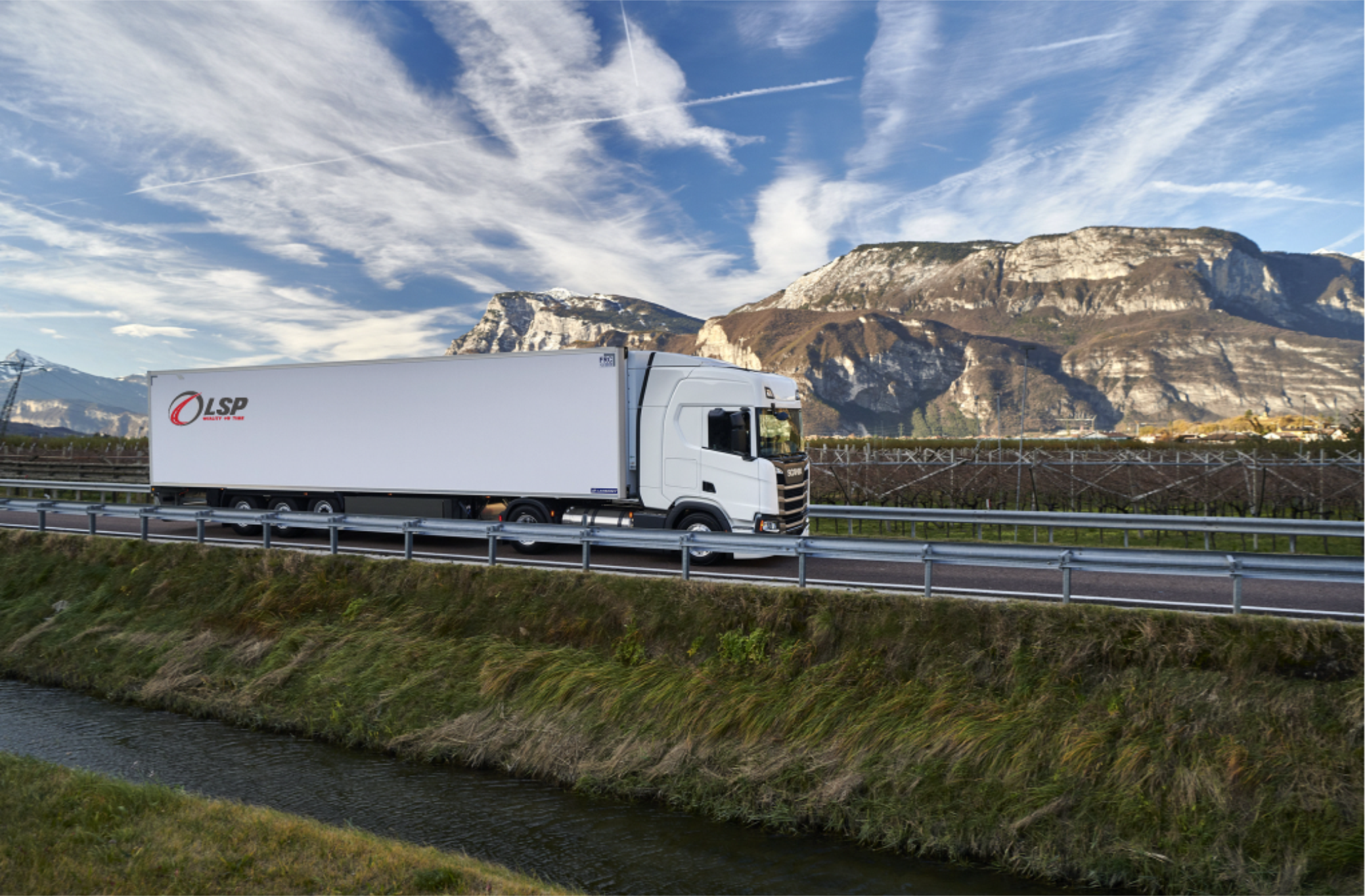 Transport
We analyse the specific nature of the operation and the condition of the fleet.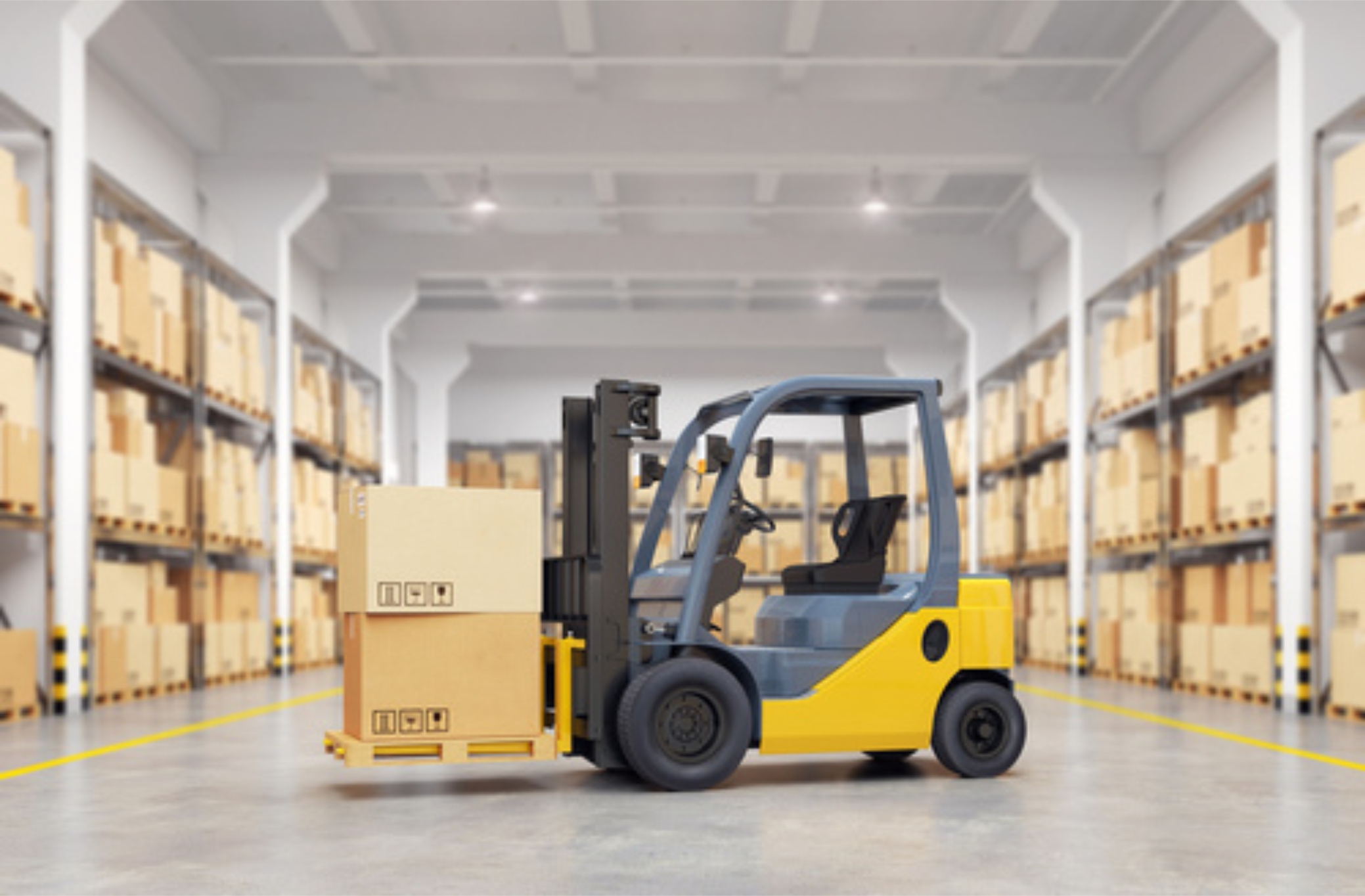 The specific nature of cargo
We analyse the transported cargo and mass by choosing appropriate propulsion systems.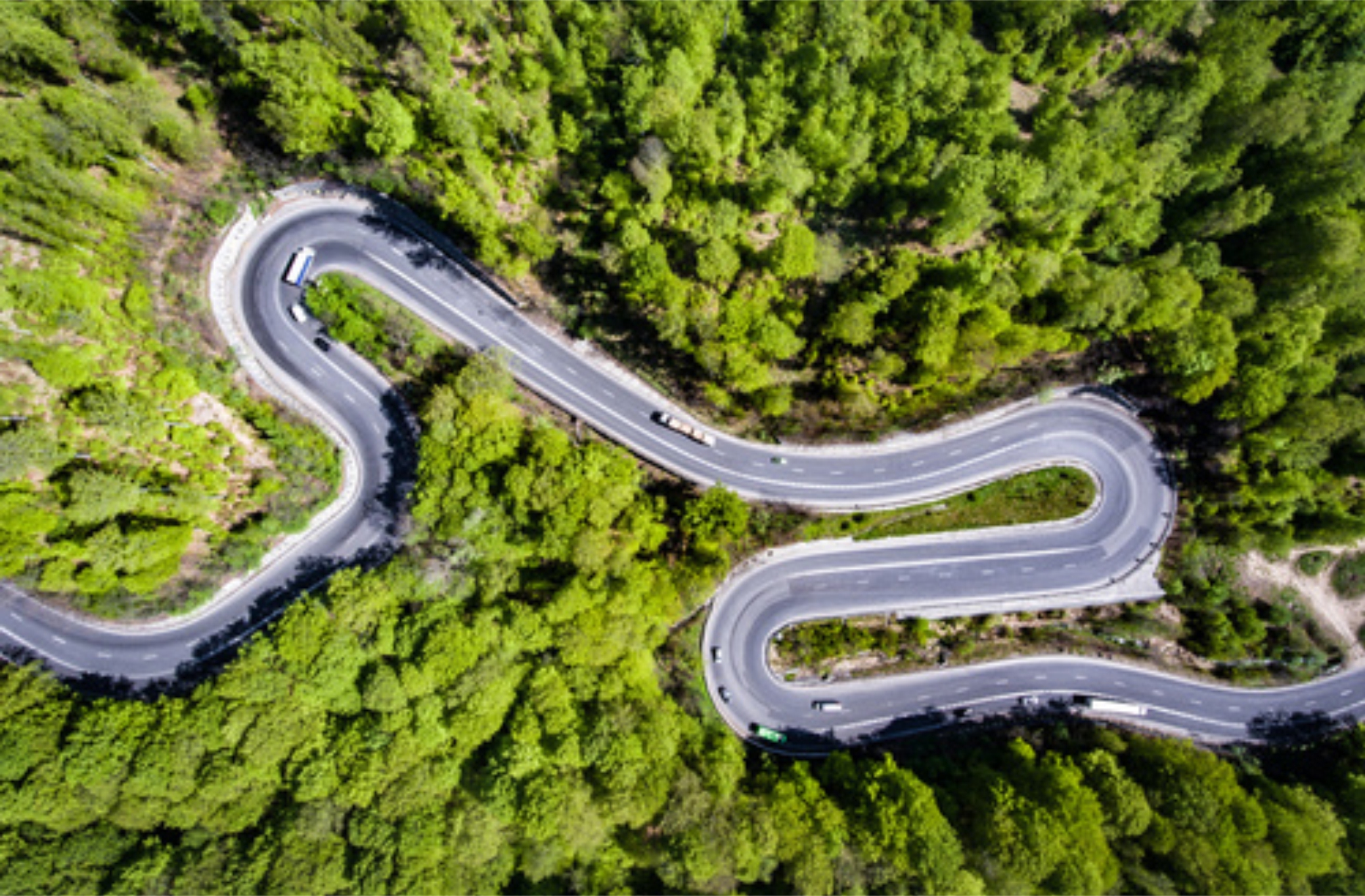 Followed routes
We take into account the covered distance, the specificity of the terrain and the condition of the surface on which the vehicles move.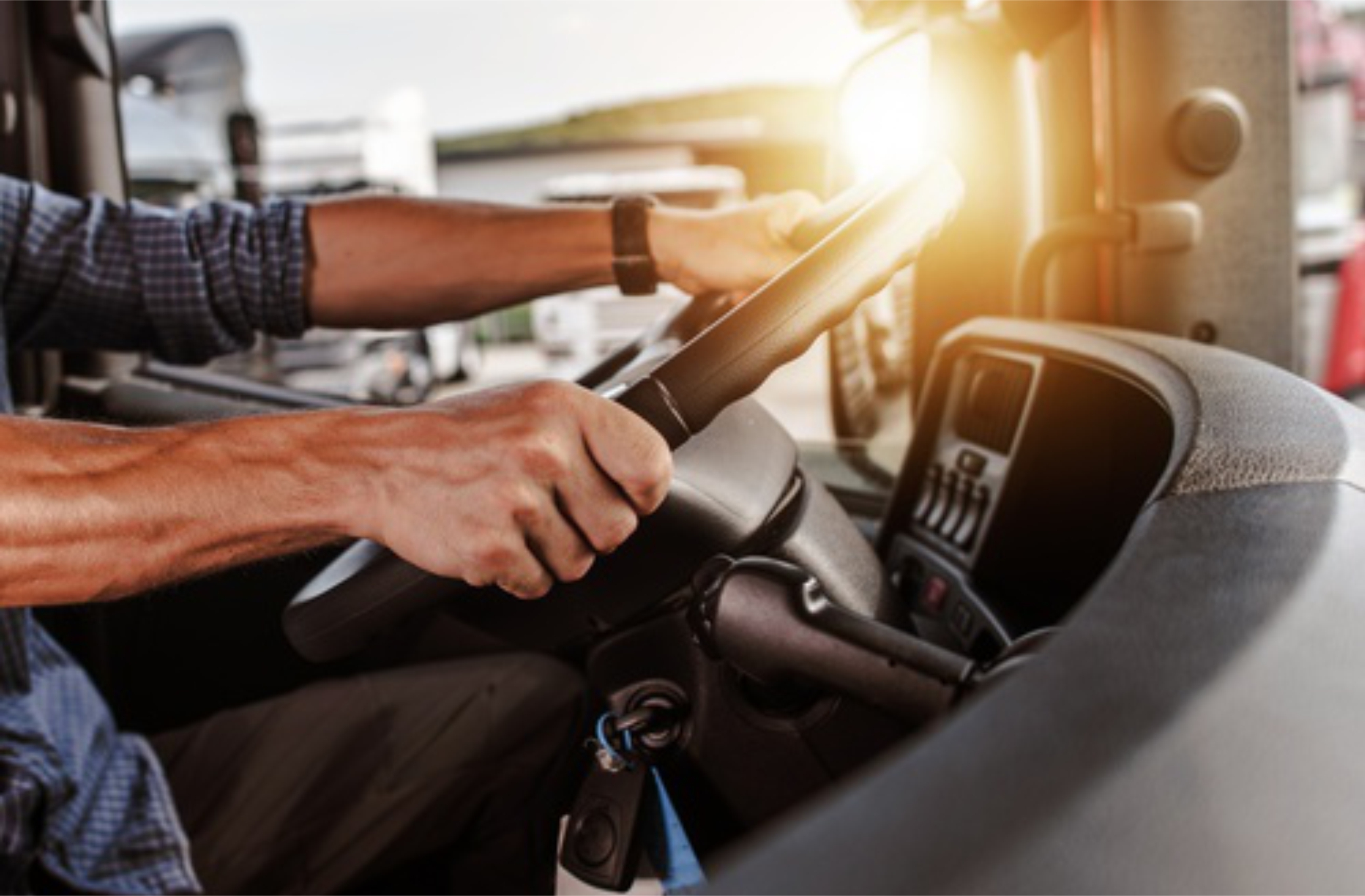 Driving style
We analyse the speed and driving style of drivers to adapt them to the right solutions
Thanks to the program
We gain
Fuel saving, resulting from the Ecolution configuration, exceeding even 10%.

Reduce exhaust emissions without limiting the pace of your company. This is a very important step towards reducing the air pollution with carbon compounds.

An optimized driving style that instantly brings measurable benefits regardless of the drivers' experience.

Reduction of failures and breakdowns. Thanks to the use of supporting systems and the analysis of drivers' driving style, we reduce component wear and eliminate faults.
Find out what we can do for you!
Any questions?
Contact us
LSP ROAD Robert Maciąg
Walendów ul. Brzozowa 104/114
05-830 Nadarzyn
Tel +48221236850
Email: lsp@lspgroup.pl
transport base:
( EWT) Smolice 1L,
95-010 Stryków
Ust-Id-Nr: 894-180-56-22